Scheduled maintenance this Sunday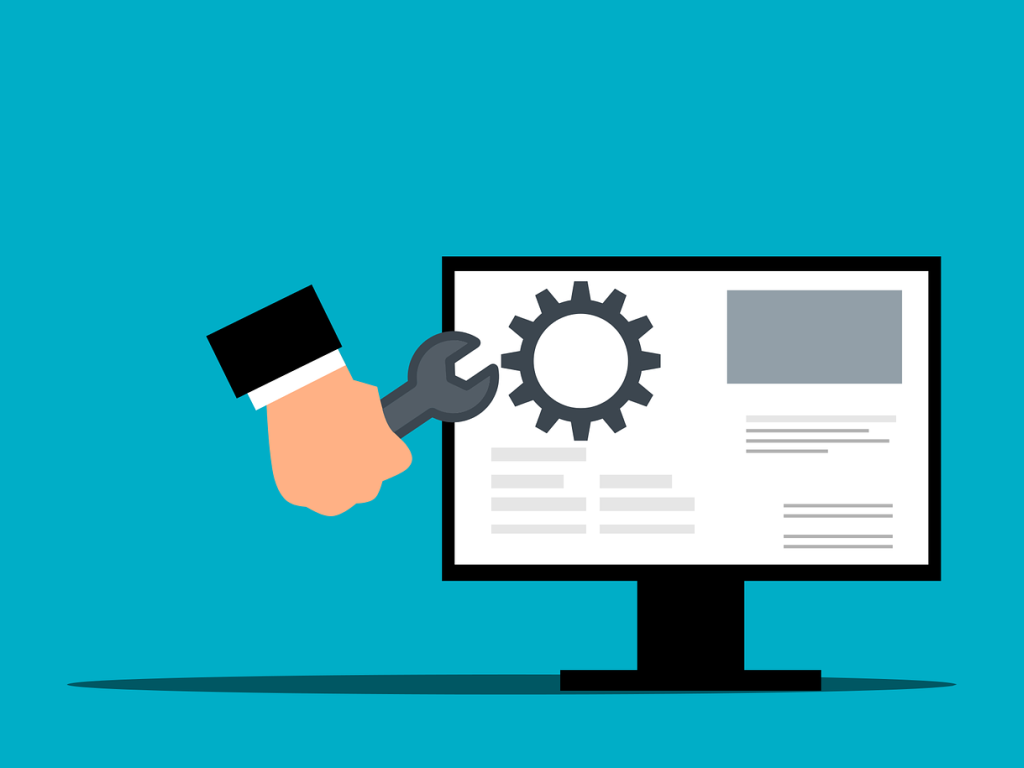 This is a reminder about the ICTS monthly maintenance slot scheduled for Sunday, 26th November 2023.
Affected services
All ICT services, except Amathuba, UCT email and other Microsoft 365 services, will be unavailable for the duration of the maintenance slot (07:00 - 17:00).
Plan your conferences and teaching around the schedule
Please remember to consult the Scheduled ICTS Maintenance slots before planning any teaching, conferences, meetings, etc. that require ICT services. 

For more information, see our article on why ICTS schedules regular monthly maintenance slots.