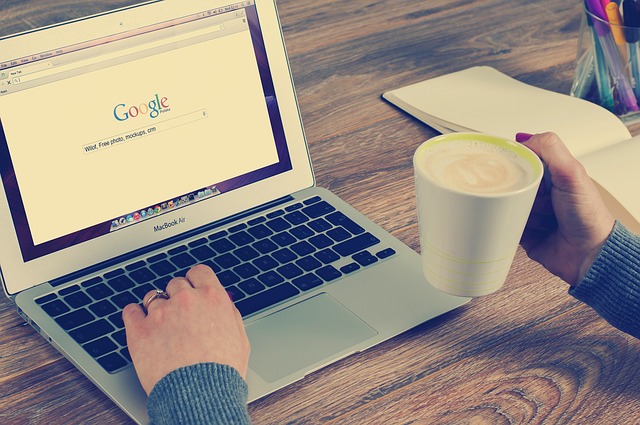 The ICTS Acquisition Services team runs a rental service whereby several models of laptops and notebooks and printers are available for hire.

All rental equipment is subject to change and availability and is for use by UCT staff and postgraduate students only.

How to access this service
Please log an Acquisitions Query request and provide the following information:
The details of the item(s) you wish to hire.

The start and end dates for the period that you require the equipment.

The cost centre and fund number to be used for the hiring costs. You must provide the correct authority from the fund holder to use these details.

Indicate whether you will collect the equipment from us at the ICTS-on-Main building or whether you would like us to deliver it to you. (If you'd like us to deliver it to you, please remember to give us enough time to make the necessary arrangements.)

The contact details of the person for whom the goods are intended.

The contact details of the person who will take delivery of the goods (if different from the person who will use the goods).

For delivery purposes, please include the building name, room number and extension number of the recipient.