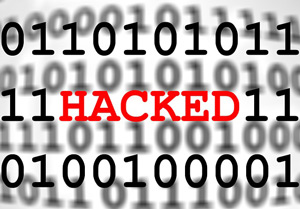 Unsecured computers are computers attached to the UCT Network that do not have the latest security patches or updates loaded or do not run anti-virus software. Unsecured computers found to be causing serious problems will be disconnected from the UCT network until the issues have been remediated.

The aim is to protect the integrity and reliability of the UCT network and to ensure the smooth operation of UCT business conducted via the network. For more information, see the Policy on Unsecured Computers at UCT
ICTS procedure for disabling access
If the computer user is known, ICTS sends an email to the individual.
ICTS disables the user's access or firewalls the machine.
If the user is known, and the solution to the security problem is known, then ICTS will log a Helpdesk call on the person's behalf, and will contact them to resolve the problem. This is done as an added service - the onus is still on the user to contact us for assistance.
ICTS keeps a record of the status of the affected computer.
Procedure for re-enabling access
The security problem must be fixed (virus cleaned, OS patched etc). ICTS will assist users of supported operating systems in this regard. Log a call for assistance with this.
The individual must inform ICTS once this has been done so that ICTS can re-enable the computer's access.