Note: UCT's official web content management system, Drupal 7, is being upgraded to Drupal 9.  No new websites will be approved until the launch of Drupal 9 and until all main faculty sites are migrated.  Please see the Drupal migration page for more information .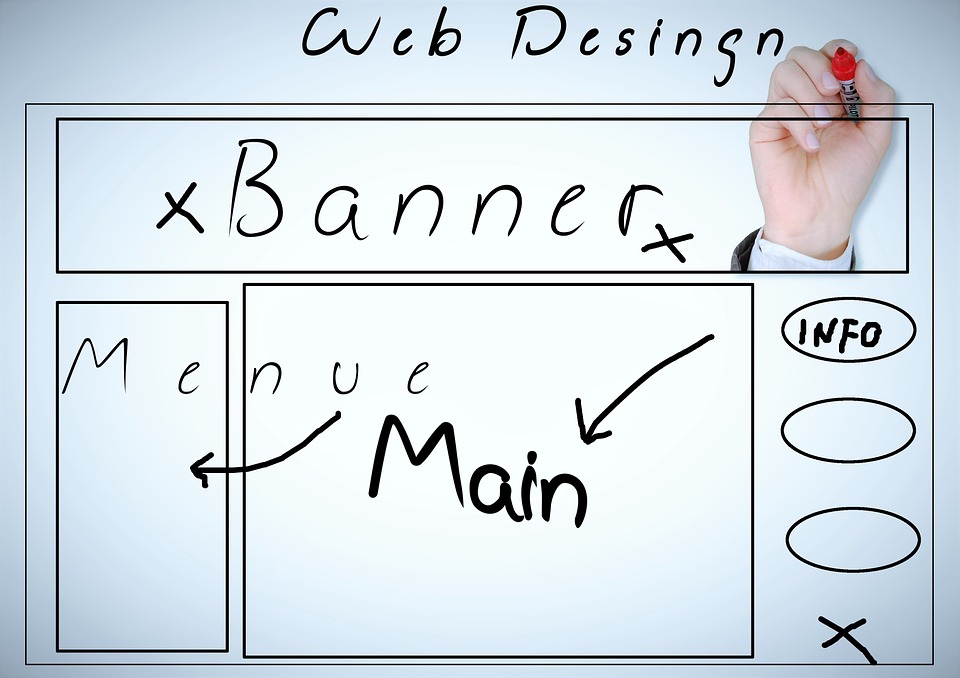 To create a new website on UCT's Drupal CMS, you need to follow a set of steps to ensure that your site is set up correctly. This means it will adhere to the UCT web standards and policies and that the people who will be working with the website will know how to use the content management system (CMS) properly.
Steps to follow
Familiarise yourself with the UCT web policies so that the site will comply with the standards and rules set out for running a website at UCT.


Decide who will be working with the website. In most cases, several people will have access to your website. Some to make major changes and others to simply upload content.Make a list of all the people who will be making contributions to the website and decide what level of access and responsibility each person will require.

Consult this guide and assign content management roles and responsibilities. All these stakeholders must make themselves familiar with the UCT web policies.


Organise your website content and structure by referring to this handy guide that we have compiled.


Read the UCT Domain Name Policy and then choose a domain name.


Submit an application and book yourself on training

submit an application for the creation of a website
a formal request for website creation will be opened.
for training: book yourself on the web CMS training courses (domain administrators will need to do the UCT Web Content Management System: Domain Administrator workshop in addition to the standard UCT Web Content Management System - Foundation course, which all users will need to do).
a call will also be assigned to the ICTS training team to set up training for your content managers.

Complete your training: You must attend a training course before your website will be built. For future reference, you can access the training manuals which provide step-by-step instructions on how to use the platform, here:


Populate the website with content: Once you have completed training, you will be notified that your website is ready and you will be granted the necessary access. You can then add content and images.


Complete the website activation application

When you have finished uploading your content, you must log a call to submit a Website deactivation and/or activation application.
Once this has been processed, your website will go live on the Internet.
 

Ensure that your site is maintained and supported.

Ensure that your content management team continues to maintain your website to ensure that your content is always current.
Should you encounter any technical issues with the website that you are unable to solve or if you decide that you would like additional functionality, please log a call with the IT Helpdesk.