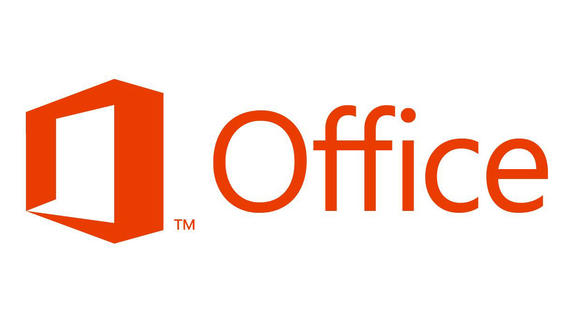 Microsoft's Office 2013 suite has a new modern-style interface, new programme features for all of its desktop applications as well as tie-ins to the cloud for storing documents online.
Office 2013 offers plenty of new features, making it a sleek and stylish software suite. Read more about the benefits and new features of Office 2013. The linked article also contains links to user guides and training materials.
How to install Office 2013
Installing Office 2013 by yourself is a very simple process. You can install it using ZENworks Software Distribution.
Install Office 2013 using ZENworks
This method enables you to install Access, Excel, PowerPoint, and Word. These applications are supported by ICTS.
Ensure that you are logged into the UCT network and double-click the ZENworks Application Window on your desktop.
Double-click Office 2013 Install.

The progress of the installation will be displayed and you will be informed when the installation is complete.

Click Close.
Restart your machine to complete the installation process.
You can also install InfoPath, OneNote, Publisher, and Outlook once you have already installed Office 2013 as shown above. These applications are currently not fully supported by ICTS.
Install additional Office features using Windows 7
NOTE: Before you begin, ensure that you have already completed the standard Office 2013 installation from the ZENworks application folder.
Click the Start Orb > Control Panel > Programs and features.
On the Uninstall or change a program window select Microsoft Office Professional Plus 2013, then click Change.
Click the Add or Remove Features radio button and then click Continue.
The Installation Options dialog box shows you a list of programs.

Click the drop-down arrow next to your program of choice and select Run all from My Computer and click Continue.

Once the Microsoft Office 2013 completion notice appears, click Close.