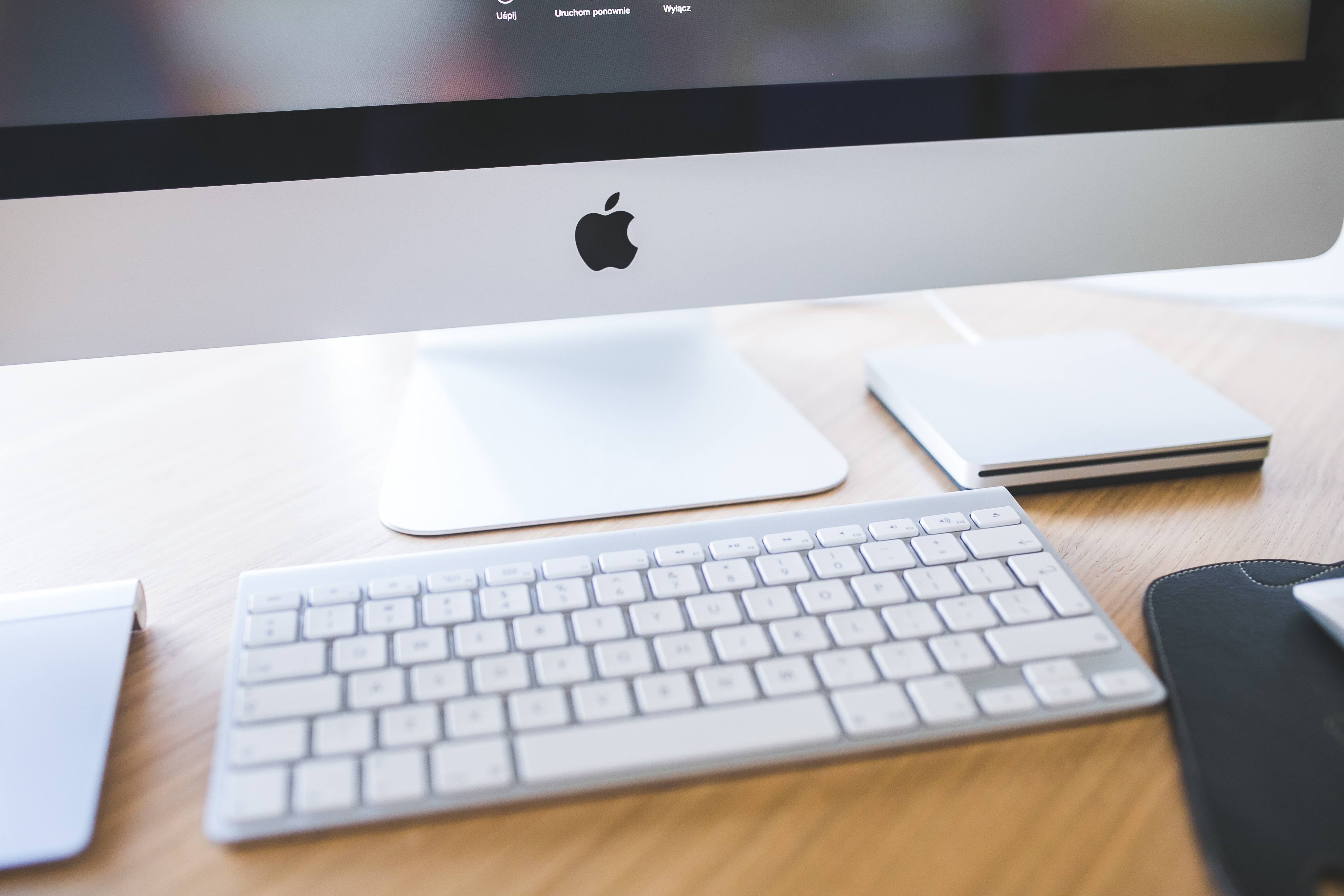 Your own needs will determine whether you choose to sync or back up your data on your Apple Mac. Essentially, if you only want to keep a copy of the data, but not work on that copied data at all, then backup is the better option. However, if you're going to be working on different devices or at different locations, sync will ensure that you always have the same, up-to-date version regardless of which device you're using.
Sync your data
Synchronisation – or "sync" for short – simply means that when you add, delete or edit a file on one device, those changes will be carried through to the other devices too. Sync can be a one or two-way process depending on how you configure it.
Unison data synchronisation software
Unison is an open source file-synchronisation tool. It allows two copies of a collection of files and folders to be stored on different computers (or different disks on the same computer), changed separately and then brought up to date by reproducing the changes in each copy to the other.
It is worthwhile noting that synchronising to or from network drives (F: and G: drives) is not recommended as this could lead to data loss.
Download Unison for Mac
Navigate to the Downloads section > authenticate using your username and password > click Login.
Click Apple > Applications > Unison 2.40.6.
Navigate to the downloaded file and click 2011.01.28-Esup-Unison-2.40.61-mac-intel.dmg.
Click the Unison icon > select Open if prompted.
Unison is installed on your computer.
Create a profile for the location you want to synchronise
Click the Unison icon > New.
Enter the Profile name and full path in the First and Second root dialog box and click Save.
Note:

Always add the full path to the folder that you want to synchronise.
The full drive path can be located by checking the drives in the terminal window, or by holding Ctrl while clicking on the file in Finder and selecting Get info.
A profile must be created for each location that you want to synchronise.
Synchronise your files using Unison
Select a profile and click Open.
Click Actions on the toolbar and select the direction that you wish to synchronise > click Synchronize all or Go to begin.
Close the Unison dialog box when the synchronisation is complete.
Back up your files using Time Machine
Time Machine backs up your system files, applications, accounts, preferences, documents and more. It comes pre-installed on Mac OS X and can be set up and adjusted using the steps below.
If you'll be backing up to an external storage device (e.g. external hard drive), attach it to your computer.
Select Apple menu > System Preferences > and click Time Machine (or click Time Machine in the Dock).
Click Select disk to select the correct backup device, or partition.

Ensure that the slider is set to ON. The backup begins.
Alternatively, you may run the backup by selecting Time Machine from the dock and select Back up now.

Time Machine is now set up on your computer.
Note:

Time Machine works best if you use your backup disk only for Time Machine backups. If you keep files on your backup disk, Time Machine won't back up those files and the space available for Time Machine backups will be reduced.  
When Time Machine performs the first backup of your system, it may take a while. You may want to set up Time Machine in the evening so that the initial backup can be done overnight. Subsequent backups take less time because only items that have changed are backed up.
For additional information click the Help icon in the Time Machine dialogue box.
Copy files manually using Computer file manager
Alternatively, you can manually copy files and folders to backup media. This option is ideal if you only want to back up a small number of files and you will manage the versions yourself, for example, by using version numbers, or by naming the files according to the date last worked on.
From the Menu bar click Go > and select Computer.
Navigate to the file or folder you want to copy.
Select the file or folder > click Edit and select Copy "filename".
Navigate to the location you want to copy the file or folder to and click Edit > Paste.
You have now copied your file or folder to another location.