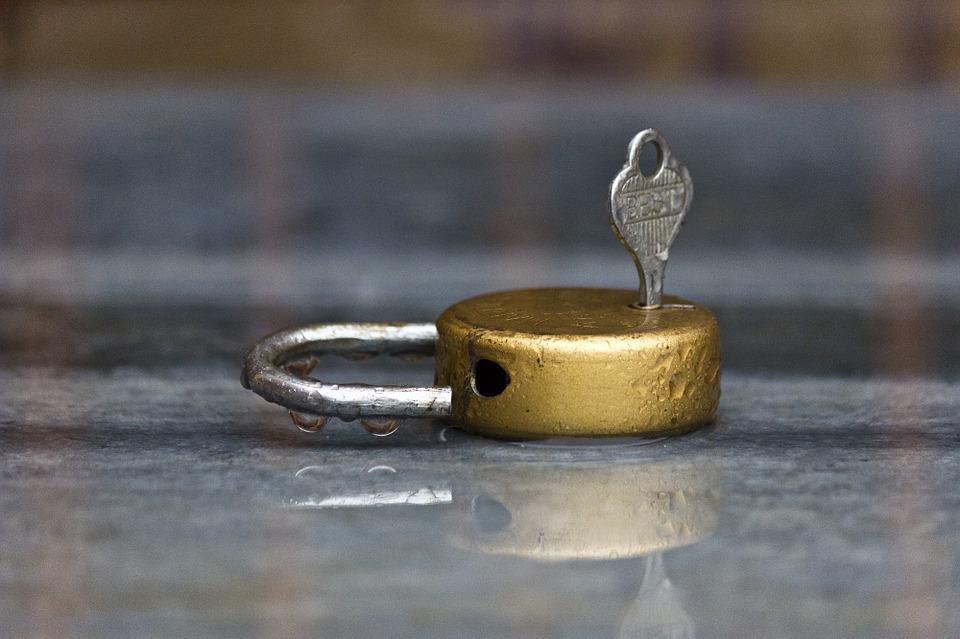 In both the personal and professional world, social media have made a significant impact in the way we communicate and network. And while it's very easy to set yourself up on sites like Facebook or Twitter, it's not such fun configuring your account and privacy settings - which is why it's tempting to simply choose the site's default options, or decide that you'll deal with it "later" (whenever that may be).
Dangers
However, doing this might mean that your content (information, pictures, videos, and more) becomes public - allowing anyone to view and save it, and maybe even use it for their own purposes.
Failing to configure your settings properly can also expose you to other risks - such as unsolicited advertising (spam), and giving unwanted individuals access to your personal information as well as your friends' profiles. In some cases, you may even be targeted by identity thieves - who can use your personal details to carry out fraudulent activities in your name.
And if you're not careful about what you share, you could be opening the doors to other dangers - such as lost job opportunities or unwanted attention from ill-intentioned strangers.
Staying safe
So how can you protect yourself from these risks?
Firstly, it's important to adopt the right attitude: don't regard social media settings as "admin" or a chore. Consider them as essential to maintaining your online and offline safety. In fact, it's a good idea to refrain from even using a social networking site until after you've configured your privacy and security settings.
Next, educate yourself on what settings are available and how to change them. Numerous independent websites offer written and video tutorials on how to do this, and the social networks themselves - such as Facebook, Twitter, and LinkedIn - also explain their settings in their help pages.
While running through your settings, remember that restricting your content to friends only doesn't mean that these restrictions apply to your entire account. Make sure that you also configure other sections too - such as apps - because when you allow apps to access your information, the apps might end up using your data in ways you're not comfortable with.
Finally, remember that configuring your settings isn't a once-off thing. Technology changes fast, and social media sites regularly change their policies - meaning that some of your privacy or security settings may be changed automatically. In such cases, the sites may warn you of the changes - but it's up to you, as the user, to manually adjust your settings if you want to retain the setup you had before. So check your settings every once in a while and make adjustments where you need to.
By simply taking a few minutes to apply important settings, you can ensure that your social media content remains in the right hands - protecting yourself from the risks that many others are exposed to.