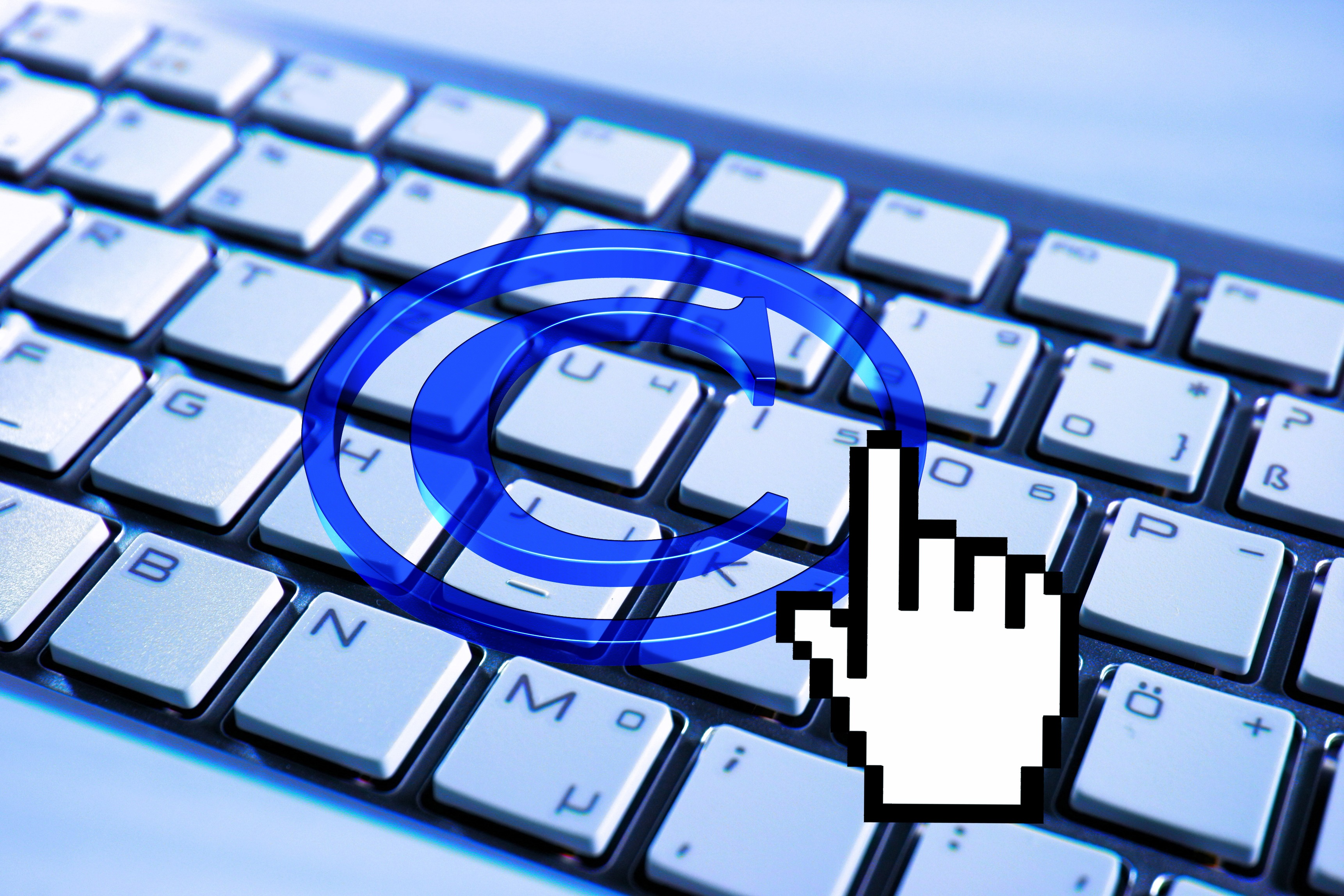 Copyright is a set of exclusive legal rights given to the author or creator of an original work, which includes the right to copy, distribute, adapt, perform and display the work in public. UCT understands the importance of copyright and encourages staff and students to respect and abide by copyright law.
Respecting copyright means respecting and appreciating the talented musicians, authors, illustrators and screenwriters who create and produce the material you use and enjoy on a daily basis.
Why is copyright so important?
Copyright law exists to protect the creators of original works and ensure that they are able to generate an income from their endeavours. It also protects the integrity of the work, preventing it from being used in a way that was not intended. Breaking copyright law hurts artists and creators by taking away their livelihoods.
If caught, you could face prosecution and civil charges.
UCT's policies ensure that we respect the rights of authors and publishers (as required by law).
Copyright infringement could result in civil or criminal action and fines or jail sentences.
Copyright gives authors an incentive to create new works and to be compensated for their efforts. Infringement deprives them of an income and affects sales, prices and production of works.
Copyright infringement funds and sustains organised crime and damages our music, film and video industry.
Do I get anything for free?
There are many free resources for academic improvement and learning online.
The University of Cape Town OpenContent directory showcases open licensed teaching and learning content.
There are many other free online courseware resources, including Khan Academy, MIT open courseware, Open Courseware search, Open Educational Resources and Academic Earth.
ICTS also provides content to enhance the academic experience of all on campus in the form of site-licensed or freeware and shareware software available from the ICTS downloads page. Available software includes anti-virus software, statistical analysis packages and updates.
There is also a range of free content and search tools.
The Creative Commons search is a search function on the Creative Commons website which allows you to search for items according to their different licences. It draws from several resources on the web and will return results based on the terms you specify, so you can be sure that you do not break copyright.
Is a breach of copyright an offence at UCT?
Activities such as downloading and sharing of copyrighted music and video files are known to happen on campus. They constitute a serious breach of copyright law and are a threat to the reputation of UCT as a whole. The university takes these infringements very seriously and takes disciplinary action against those caught breaking copyright law.