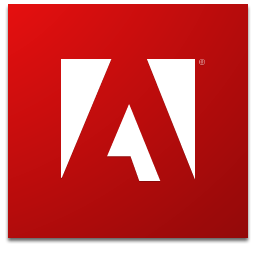 Amongst Acrobat's most useful features are the PDF manipulation functions where you can:
Combine multiple files (of different types, e.g. images, Word documents, or other PDF's) into a single PDF.
Extract sections of a pdf for separate use or insert files or pages into a pre-existing PDF.
Split a PDF into separate chapters for easier distribution and reading.
Create portfolios of multiple files (even using differing file types such as images, videos and documents) for a stunning presentation.
File type conversion
Convert web pages to interactive PDFs, complete with links.
Turn PDFs into editable Microsoft Word, Excel, or PowerPoint files or image files (JPEG, TIFF or PNG formats) with improved accuracy.
Convert scanned paper documents into searchable PDFs and fillable forms with selectable and editable text.
Sharing and mobile devices
Create interactive forms which can be distributed and collected by the application.
Work on touch-enabled devices and store and share files online.
Fill in, sign and send forms from your computer or mobile device in a flash.
Editing
Edit photos in your documents and move the text and images around in your PDF to optimise flow.
You can view a full list of features for the perpetual licence.