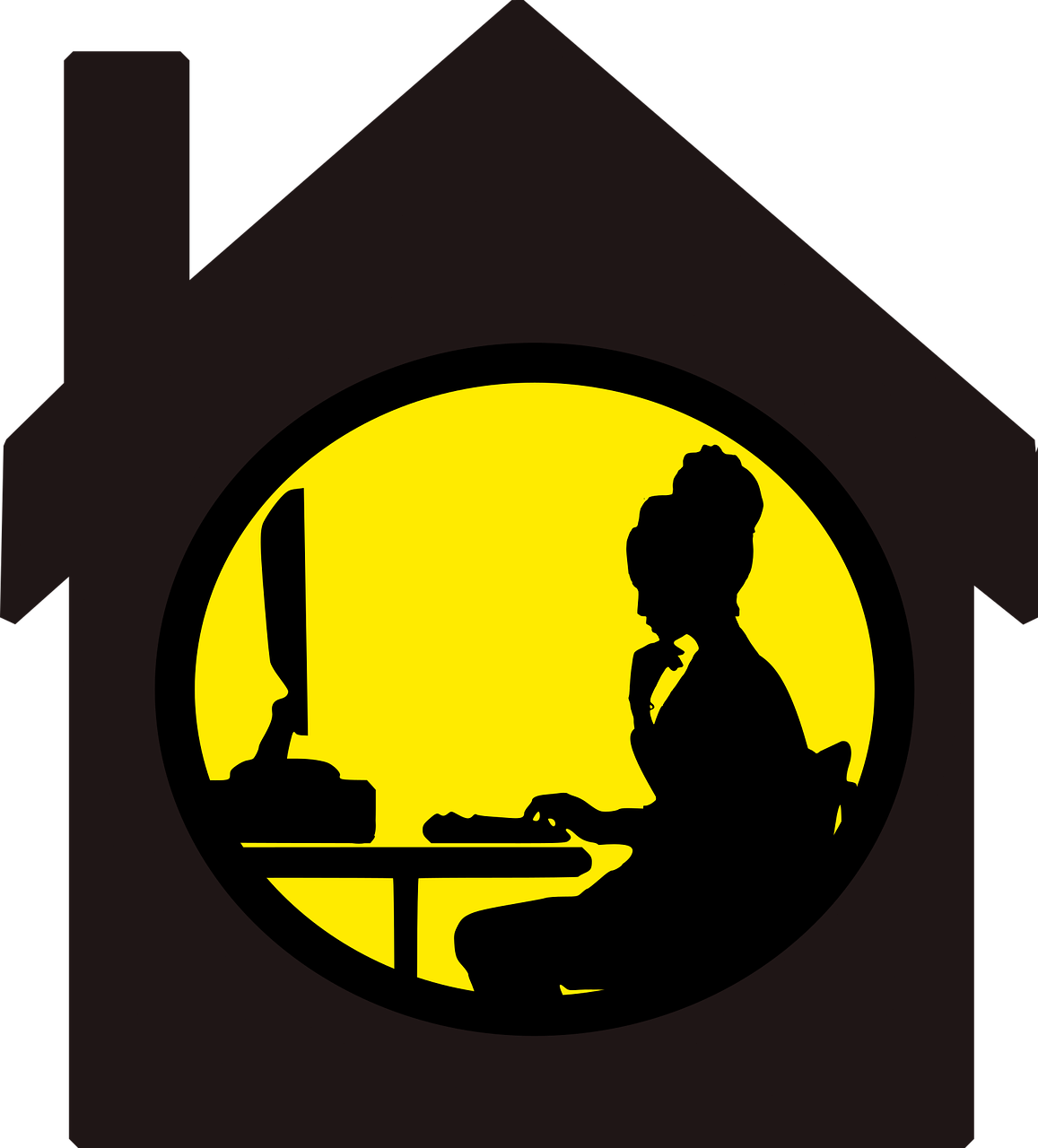 Remote working is beneficial during national disasters and lockdowns. However, it can put pressure on your home wireless network, especially if it's capped.
It's even costlier to use mobile data, as this runs out much faster when working online all the time. So, while wireless connectivity such as fibre, LTE or ADSL is more cost-effective, there may be a reduction in speed due to more people working remotely.
You can put measures in place to reduce your data usage, so that you limit the amount you use while working remotely.
If you're using mobile data, plan your day so that you work offline most of the time, and then only go online when you absolutely need to, such as to check emails or access documentation. Some mobile providers have nighttime data offerings, so you could opt to work then to keep your data costs low. This data usage tool will give you a sense as to what you can do with a certain amount of data.  
It is worthwhile noting, that these data saving measures may not work when using the UCT VPN. We therefore recommend that you only connect to the VPN when necessary. For example, if you need to work on SAP, set time aside to do everything in one go, instead of staying logged on for long periods. Alternatively, if you need to download content from the network drives use NetStorage instead.
Reduce data usage in Windows 10
WiFi
Click Start > Settings > Network & Internet.
In the left-hand column click Data usage.
Under the Background data section ensure the Never option is selected.
Ethernet cable
Click Start > Settings > Network & Internet.
In the left-hand column click Status > Change connection properties.
Ensure the following settings are applied:

Connect automatically when in range: Off
Network profile: Private
Metered connection: Set as metered connection: Off
Reduce data usage on a Mac
Disable automatic downloads
Click the Apple menu > System Preferences.
Click App Store > and ensure that the Automatically check for updates box is cleared.
It may be worthwhile clearing the Video Autoplay box too. This will prevent videos from automatically starting to play.
Disable automatic software updates
Click the Apple menu > System Preferences > Software Update.
Clear the Automatically keep my Mac up to date box.
Enable Content Caching
This allows your device to save downloaded content.
Click the Apple menu > System Preferences > Sharing.
In the Sharing window's left-hand column select Content Caching.
Reduce data usage on mobile devices
You can also set data usage on your mobile devices
Set up a personal mobile hotspot
iOS devices
Go to Settings > Cellular or Settings > Personal Hotspot.
NOTE: If you don't see the option for Personal Hotspot, contact your carrier to make sure that you can use Personal Hotspot with your plan.
Tap the slider next to Allow Others to Join.
Nokia
Go to Settings > Network and Internet > Hotspot and tethering > Setup Wi-fi hotspot > Enter the required network name.
Under Security, select WPA2PSK to password protect your WiFi hotspot.
Under Password, enter the required password. Click Save.
Press the indicator next to Portable Wi-Fi Hotspot to activate this function.
Samsung
Click Settings and search for and select Mobile Hotspot and Tethering. Tap Mobile Hotspot and Tethering again > Mobile Hotspot > More options ··· > Configure Mobile Hotspot.
The follow settings are available to Configure Mobile hotstpot:

Network name/SSID: View and change the nim
Hide my device: select to make your device undetectable by others
Security: Set your hotspot's security level
Password: View and change your hotspot's password.
Power saving mode:
Protected management frames: Encrypts hotspot
Huawei
Go to Settings > Wireless & networks > Tethering & portable hotspot > Portable Wi-Fi hotspot > Configure hotspot.
Tap Hotspot name > Delete the existing text and enter a name for your hotspot.
Click Save.
Connect your device to your WiFi hotspot
Once you have successfully created a hotspot, connect your laptop or tablet the same way you would to any WiFi network. Select your hotspot > enter the password and click Connect. 
Useful data saving tips
Monitor which devices connect to your router so that you can determine which ones are draining your connectivity. Your service provider will be able to assist you with checking this information.
Make sure your WiFi router has a password to control who has access.
If you have a mobile data package that you're already paying for, use that to reduce the connectivity on your home network.
Reduce the number of tabs you have open in your browser. The more activity, the more data you use.
Download content instead of streaming online.
When on YouTube, select a lower quality to reduce the amount of data you use.
When using applications such as Skype for Business or Microsoft Teams for video calling, opt to only use audio by default, and video only when necessary.
Disable location or GPS related apps as they constantly run in the background to determine your whereabouts.
Set your mobile device to only receive updates when connected to WiFi.
Share your useful data saving tips by sending an email to icts-feedback@uct.ac.za.