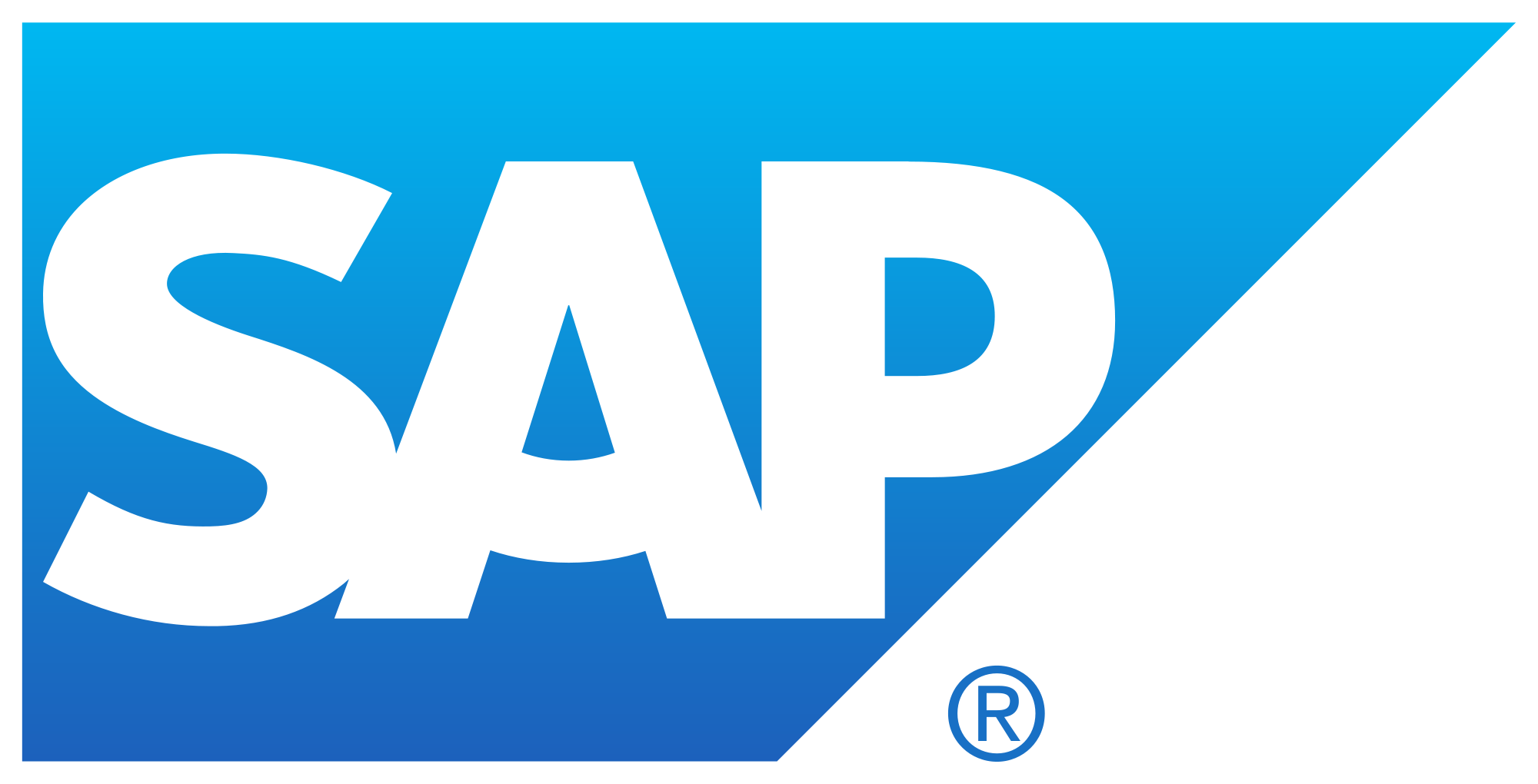 The SAP courses aim to develop the skills of permanent and long-term contract staff whose jobs require access to SAP. Training is compulsory for these staff members and access to SAP is contingent on attendance at training courses. The courses include an Overview of SAP reporting at UCT, SAP Foundation and Basic funds reporting in SAP.
SAP courses available at UCT
Topic
Course description
Duration
Prerequisite

 Overview of SAP Reporting at UCT

This course covers financial concepts and structures used in reporting on funds and cost centres at UCT.
Half-day (AM)
None
 SAP Foundation
This course is not limited to SAP users.
Half-day (AM)
Windows proficiency
 Purchasing in SAP
This course covers everything that you will need to know about how to log in to SAP, use UCT's online help, navigate and customise screens and menus. A brief introduction to searching, printing & reporting is also given.
Looks at everything you need to know as a UCT Purchaser on SAP.
4 days
Completion of Overview of reporting and Foundation course
 Basic funds reporting in SAP
A hands-on course covering basic funds reporting for new SAP users.
2 days 
Completion of Overview of reporting and Foundation course
 SAP Purchasing Principles & Reporting
Covers best practice purchasing principles and procedures, as well as hands-on training in purchasing reporting.
This reporting is essential for purchasers in follow-up procedures and KPI reporting.

Both sessions are essential for purchasers and desirable for anyone involved in UCT financial processes, but for the latter, Session 2 is optional.
1 day
1 day Completion of the Purchasing in SAP course
 SAP Purchasing Card Processor
Compulsory training for UCT Purchasing Card Processors (who must be SAP purchasers) covering approving, posting and reporting on card transactions, as well as procedures, roles and responsibilities around the P Card processes.
2 days
Completion of the SAP Foundation and SAP Purchasing courses
 Compulsory course
Course outline
Funds reporting
Overview of SAP reporting at UCT
SAP Foundation
Basic funds reporting in SAP
Purchasing
These courses are spread out over two months
First month:

Overview of SAP reporting at UCT
SAP Foundation
Purchasing in SAP

Second month:

Basic funds reporting in SAP
SAP Purchasing Principles and Reporting
If you are waiting for purchasing access and you need to place purchase orders on SAP you can ask Procurement & Payment Services to place orders for you. Complete the MM010 - Purchase Order Request form, have it authorised by the fund holder and fax it to Procurement and Payment Services on fax number: 021 650 3663. PPS will create the order and either fax it to the vendor or back to the requester, as appropriate.
FAQs
Who can attend the SAP courses?
Training is only available to current UCT staff members.
How do I make a booking?
Booking is handled centrally.
New user: your application for access to SAP results in a booking being made on your behalf for training. It is worthwhile noting that due to the time needed for booking and processing authorisations, all forms for new users received less than a week before the relevant course starts will under normal circumstances be booked on the following training cycle.
Existing user: please contact the Course Administrator to indicate your training requirements.
What training methods are used?
Training is provided in the form of practical lab based and online courses.
How many people can attend the course?
The maximum number of people that can attend a course is 16.
Who does the training?
Courses are led by UCT instructors.
When does the training take place?
SAP training takes place every month from February to November. Courses start in the second week of the month to ensure that new staff receive training as soon as possible after their arrival at UCT.
By when should a new staff member apply for the course?
Please ensure that new staff do not miss the start of the training cycle by submitting their applications for access to Finance Helpdesk at least two weeks prior to the 1st training session. Another UCT staff member can apply on behalf of a new staff member before they arrive.
What happens if I am unable to attend a course?
We need to be advised of a cancellation at least 5 working days before the start of the course for administration purposes. A cancellation fee of R250 will be charged if less than 48 hours notice is given, unless it's a genuine emergency.
Do you offer refresher training courses?
Existing SAP users at UCT may apply by completing this online form. This will allow you to attend any of the regular courses that are in line with their current job requirements i.e. the SAP authorisations they already have.
Course size is limited and priority is given to new users applying for access. A waiting list is kept.
We are also only able to provide SAP training for UCT staff in line with their current work requirements.
Why is my SAP account expired/blocked?
If you have not logged onto SAP in the previous 2 months your account will be expired. This will be carried out at the beginning of each month. Contact icts-helpdesk@uct.ac.za if you need to unexpire and/or unlock your account.