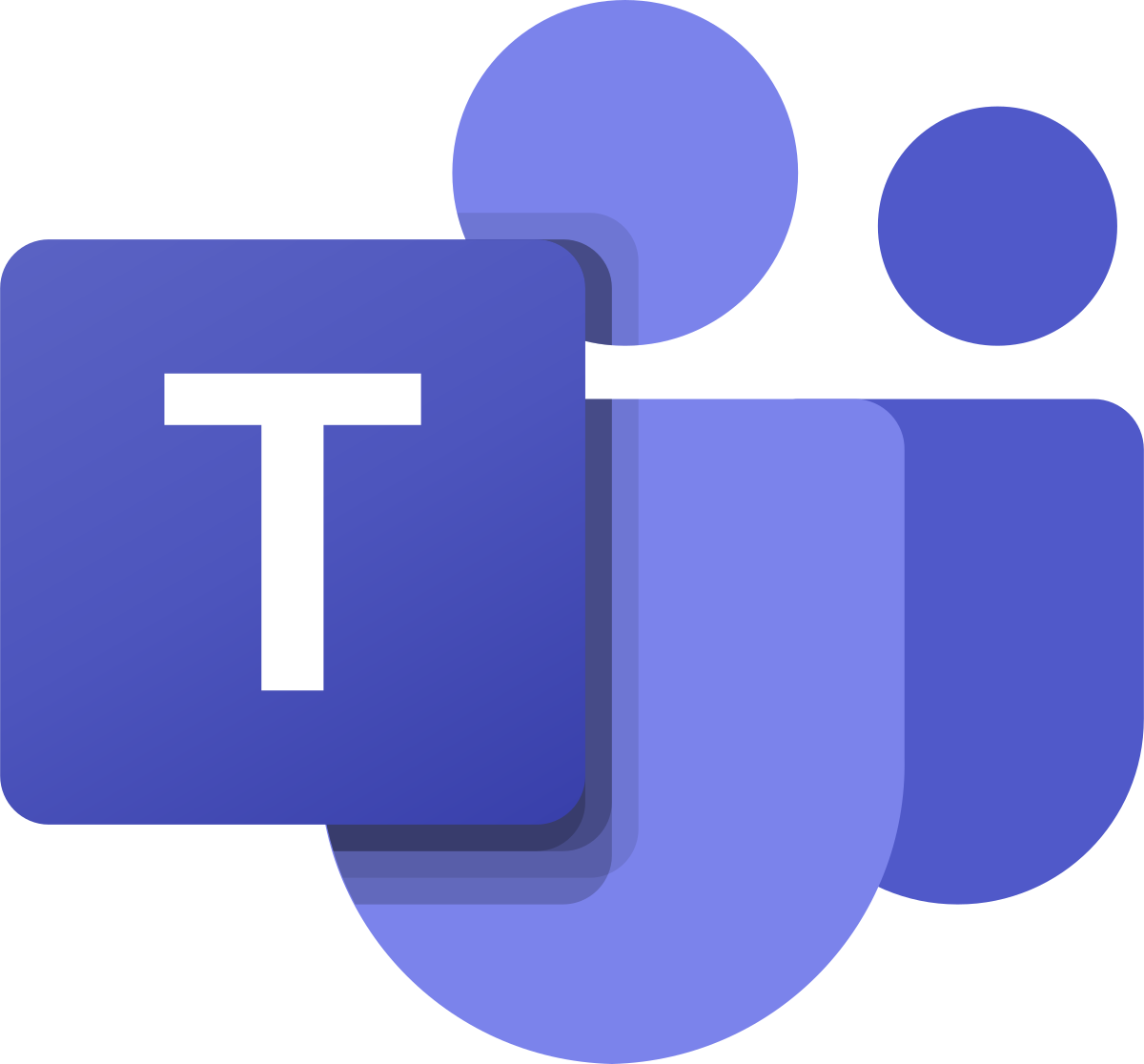 The ICTS Training team offers a number of Microsoft Teams online sessions to help you get acquainted with this powerful collaboration tool. There are also a few related to Office 365 applications and how it integrates with Teams.
If you have a query regarding information essions or about ICT training, please contact the ICTS Training team by sending an email to icts-training@uct.ac.za, or book a consultation with a trainer at no cost via their online booking form.
Upcoming sessions
You can either add the sessions to your calendar by using the iCal entries that were sent to you via email, or join on the day using the applicable link below.
Tuesday, 14 March

(10:00 a.m. - 11:00 a.m.)

Microsoft Outlook and Microsoft FindTime

Explore Outlook's wide range of productivity features and see how it can help you save time.  
 
We'll also introduce you to Microsoft FindTime, which will simplify the process for scheduling large meetings with internal and external participants.   

Wednesday, 15 March

(10:00 a.m. - 11:00 a.m.)

Task Management with Microsoft Planner, Tasks, and To Do 

Create tasks in Microsoft Planner directly from emails, projects, meetings, phone calls, and messages. 

Thereafter, we'll cover how Planner and To Do can be used for standard tasks as well as project management. 

Thursday, 16 March

(10:00 a.m. - 11:00 a.m.)

Microsoft Teams meetings and PowerPoint 

In-person, online and hybrid meetings are our new reality. Maximise on Microsoft Teams' meeting options when scheduling, setting up agendas, taking minutes and notes, and tracking tasks. Include integrated third-party tools to level up your meeting experience.   
 
We'll also demonstrate PowerPoint's latest presentation features you can use in your meetings.

Wednesday, 22 March

(10:00 a.m. - 11:00 a.m.)

Level up your Microsoft PowerPoint skills 

PowerPoint just keeps on getting better. During this session we'll highlight PowerPoint Live, PowerPoint Coach, narration, video editing, dynamic features, slide zoom, video triggers and much more. 

Thursday, 23 March

(10:00 a.m. - 11:00 a.m.)

Manage your notebooks in OneNote 

OneNote notebooks are accessible online and via the desktop application. In this session, we'll demonstrate each option, as well as how to use OneNote in Teams – via the staff and class notebooks – and in Outlook. 

Monday, 27 March

(10:00 a.m. - 11:00 a.m.)

Managing files and videos 

We'll help you navigate the various storage options available at UCT, and provide tips on file management in Microsoft Teams and OneDrive 

We'll also provide recommendations on how to manage videos and meeting recordings in both Microsoft Stream and OneDrive for Business.

Tuesday, 28 March

(10:00 a.m. - 11:00 a.m.)

Brainstorm using Microsoft Loop and Microsoft Workflow 

Microsoft Loop takes out the hassle of having to set up a dedicated session to brainstorm. Set up a list, table, anything that requires input, in a Teams chat or channel and collaborate in real-time no matter where you are. No document or spreadsheet required, just your great ideas. 
 
Thereafter, we'll show you how to automate and streamline actions and tasks using Microsoft Workflow.  

Wednesday, 29 March

(10:00 a.m. - 11:00 a.m.)

Use your time effectively with the help of Microsoft Insights, Viva and Reflect 

You're constantly getting notifications about how these tools can help you better manage your time. Do they really work?  
 
Get a quick overview of what each tool does and how it can help you get the most out of your day. 

Thursday, 30 March

(10:00 a.m. - 11:00 a.m.)

Update your skillset with LinkedIn Learning 

LinkedIn Learning courses can help you go from beginner to advanced, at your pace. Find out how this online learning tool – which contains nearly 20 000 software, design, creativity, and business courses – can benefit you during your time at UCT. 

LinkedIn Learning is always available to help you learn something new. 

Friday, 31 March

(10:00 a.m. - 11:00 a.m.)

Email security 

See how UCT has enhanced its email security overtime to better manage cyberattacks and protect the UCT network and its digital assets. Find out what you can do to assist in this regard as it is everyone's responsibility to ensure we're taking extra precautions when sending and receiving emails. 
Past sessions
Microsoft Teams

Get started with Microsoft Teams
Manage meetings
Manage meeting resources after the meeting (recordings, notes, etc.)
Teams meetings: presenter layouts, live presentation screen sharing, switching cameras, and handy tips and tricks.
Breakout room management
Work with apps
Microsoft Teams recordings
Advanced chat features in Teams
Screen sharing tips
Microsoft Teams latest features
Work with files and online storage in Teams
Microsoft Teams: polls and quizzes
Microsoft Teams: the basics
Using teams, channels, and tabs
Microsoft Teams: top 10 new features
Microsoft Teams: latest updates and time saving features
Apps, bots and connectors in Teams: what does it all mean?
Live collaborations in Teams chat
There is more to Teams than just messaging
Digging deeper in Teams
Teams for academics

Create a virtual learning environment
Manage meetings
Set up teams and create class notebooks
Manage notebooks and work with apps

PowerPoint

Take your PowerPoint skills to the next level
Narration and screen recordings in PowerPoint

Microsoft Stream

Internal video-sharing platform

Microsoft Bookings
Microsoft Sway

Discover its website capabilities
New kid on the block

Microsoft apps

What's available and when to use them

OneNote

Ideal for learning, teaching and everyday use

Get to grips with Microsoft 365 Groups

Specifically for academics

Get familiar with Microsoft 365 Education and Teams
Explore the Office 365 suite part one
Explore the Office 365 suite part two
Session recordings
All of the presented sessions have been recorded and are available on the ICTS Training channel on Microsoft Stream.
If you have not set up Microsoft Teams as yet, you can do so by following these instructions.
Get help