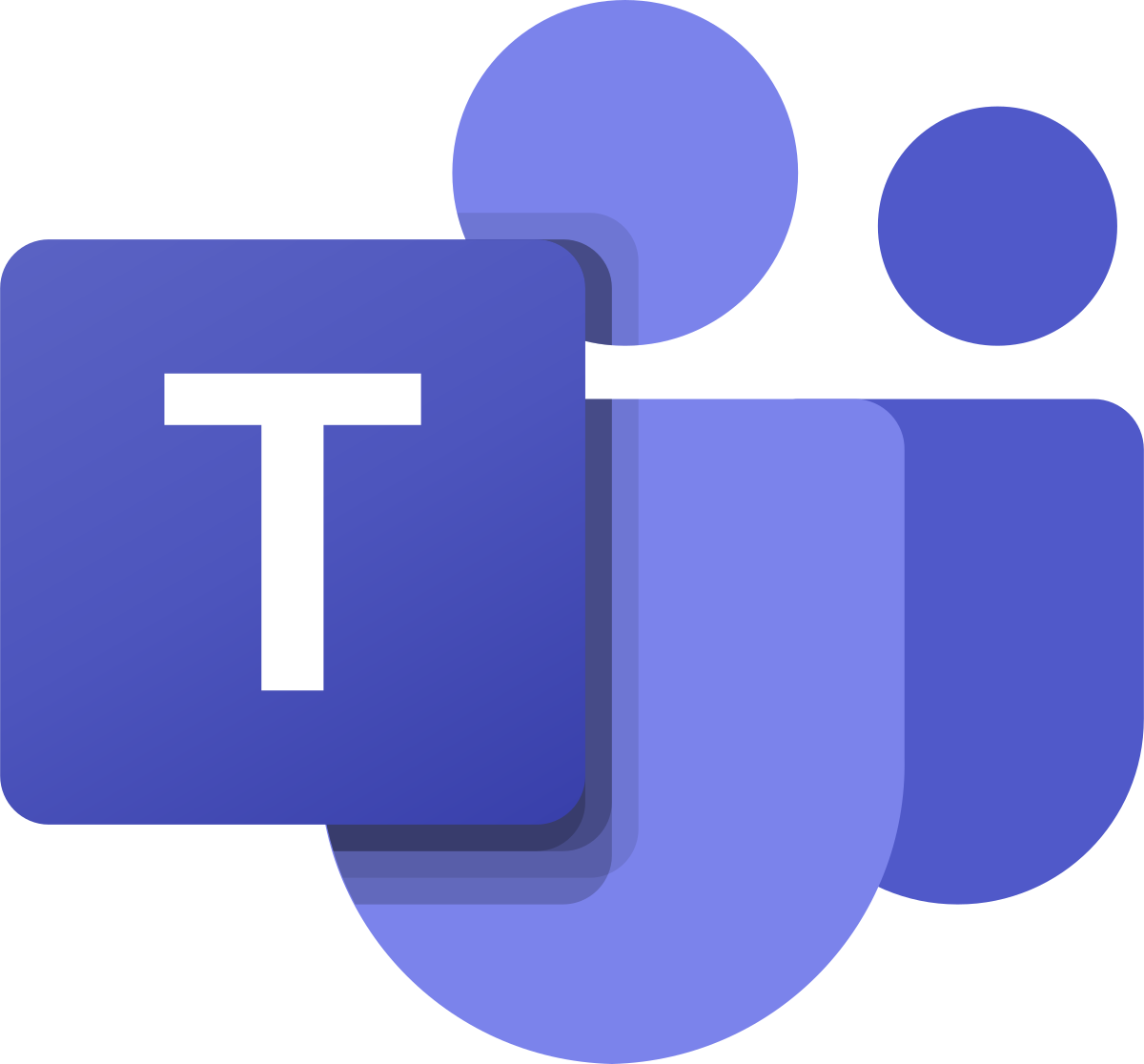 The ICTS Training team offers a number of Microsoft Teams online sessions to help you get acquainted with this powerful collaboration tool. There are also a few related to Office 365 applications and how it integrates with Teams.
If you have a query regarding information essions or about ICT training, please contact the ICTS Training team by sending an email to icts-training@uct.ac.za, or book a consultation with a trainer at no cost via their online booking form.
Past sessions
Microsoft Teams

Get started with Microsoft Teams
Manage meetings
Manage meeting resources after the meeting (recordings, notes, etc.)
Teams meetings: presenter layouts, live presentation screen sharing, switching cameras, and handy tips and tricks.
Breakout room management
Work with apps
Microsoft Teams recordings
Advanced chat features in Teams
Screen sharing tips
Microsoft Teams latest features
Work with files and online storage in Teams
Microsoft Teams: polls and quizzes
Microsoft Teams: the basics
Using teams, channels, and tabs
Microsoft Teams: top 10 new features
Microsoft Teams: latest updates and time saving features
Apps, bots and connectors in Teams: what does it all mean?
Live collaborations in Teams chat
There is more to Teams than just messaging
Digging deeper in Teams
Teams for academics

Create a virtual learning environment
Manage meetings
Set up teams and create class notebooks
Manage notebooks and work with apps

PowerPoint

Take your PowerPoint skills to the next level
Narration and screen recordings in PowerPoint
Level up your Microsoft PowerPoint skills 

Microsoft Stream

Internal video-sharing platform

Microsoft Bookings
Microsoft Sway

Discover its website capabilities
New kid on the block

Microsoft apps

What's available and when to use them
Microsoft Outlook and Microsoft FindTime
Task Management with Microsoft Planner, Tasks, and To Do 
Microsoft Teams meetings and PowerPoint 
Brainstorm using Microsoft Loop and Microsoft Workflow 
Use your time effectively with the help of Microsoft Insights, Viva and Reflect 

OneNote

Ideal for learning, teaching and everyday use
Manage your notebooks in OneNote 

LinkedIn Learning

Update your skillset with LinkedIn Learning 

Get to grips with Microsoft 365 Groups

Email security 

Specifically for academics

Get familiar with Microsoft 365 Education and Teams
Explore the Office 365 suite part one
Explore the Office 365 suite part two
Session recordings
All of the presented sessions have been recorded and are available on the ICTS Training channel on Microsoft Stream.
If you have not set up Microsoft Teams as yet, you can do so by following these instructions.
Get help