Data centre maintenance this Saturday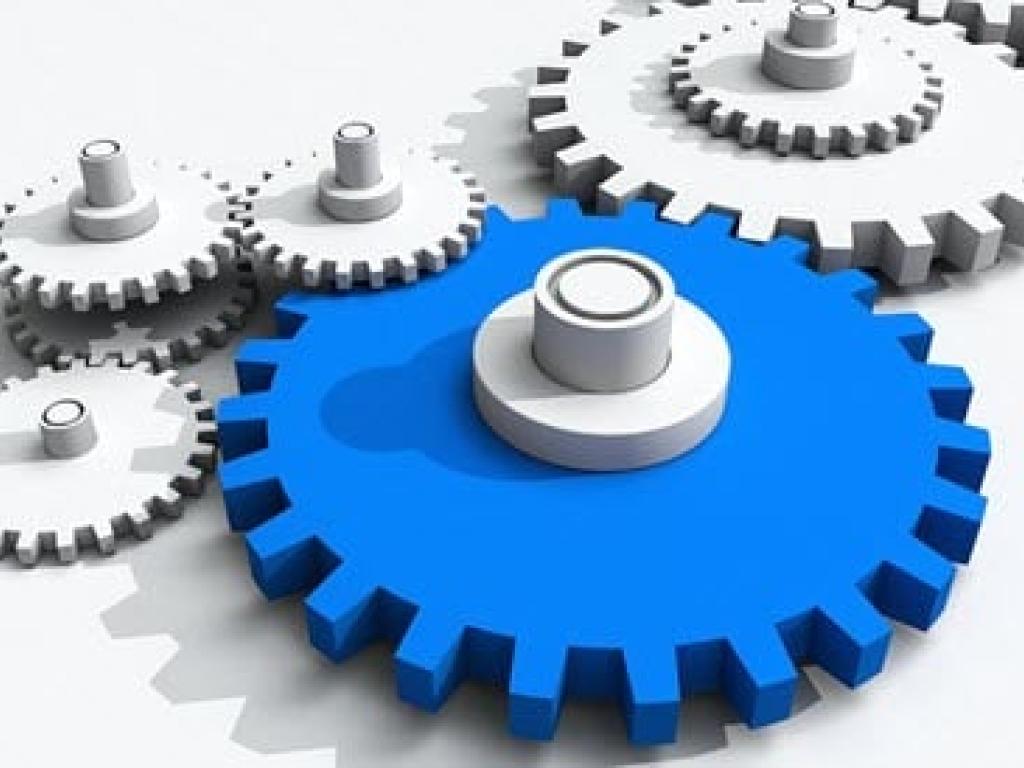 As part of the Upper Campus Data Centre refurbishment project – which is a critical part of our ongoing infrastructure improvement – important construction work needs to be conducted on Saturday 1st April 2023, under the auspices of Properties and Services.
This will impact ICT services.
Please read the "Data centre maintenance" notice sent to your UCT email address on 29th March 2023 for details.
We thank you for your understanding while this important work is conducted.