Google Drive quotas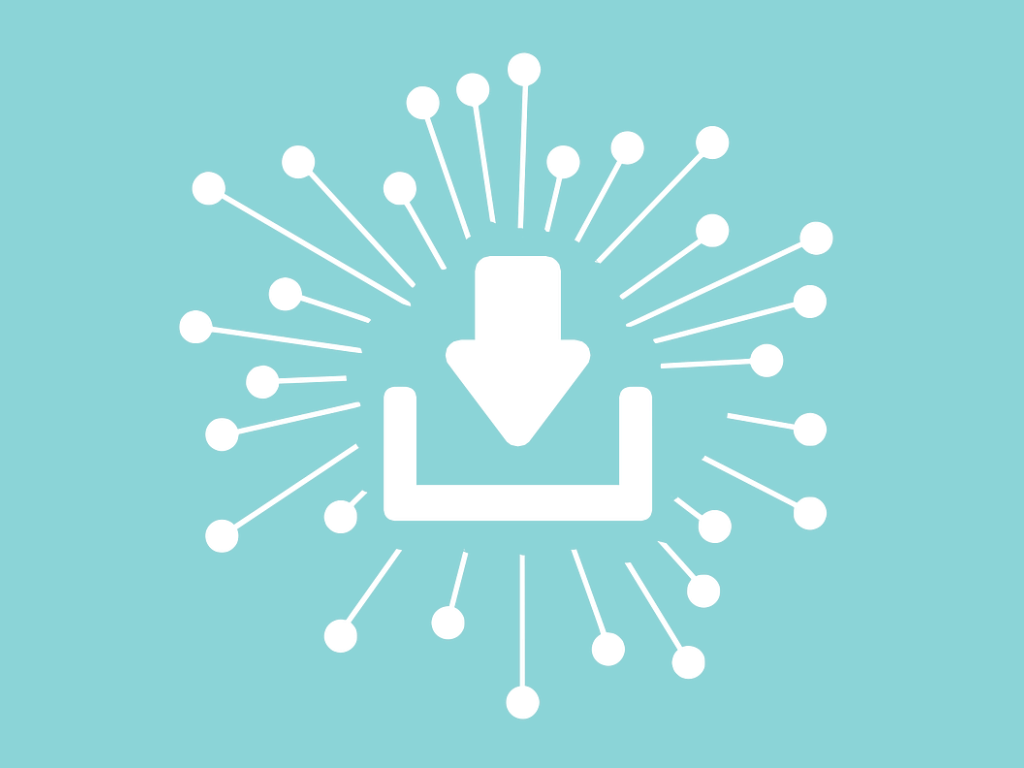 In an ongoing attempt to reduce UCT's overall Google Workspace storage, ICTS is introducing quotas for all Google Drive accounts. 
Student quotas implemented as of 11 May: 500MB
Third party quotas to be implemented 18 May: 1GB
Staff quotas to be implemented 25 May: 5GB
What happens once the quotas are in place?  
All Google Drive accounts that exceed this limit will become read-only. This means that you can still access your information stored there but will not be able to edit existing files or add new ones. 
Check your Google Drive storage space and action as necessary  
Navigate to Google (www.google.com).
Sign in using your UCT email address and UCT password.
You'll be redirected to UCT's Single Sign-on page.
Sign In to the UCT Single Sign-On page using your UCT username and password. 
Verify your account via your selected multi-factor authentication method.
Once you're logged in, click Apps and select Google Drive.
Click Storage in the left panel to view your current usage.
If it exceeds the new limit, please delete unnecessary or historical data that is no longer needed before the deadline. Remember to empty your recycle bin once done.
Alternatively, temporarily move information that you still need to either a local drive, or to your UCT OneDrive for Business account, which has 1TB of storage. It allows you to easily store and access documentation on any device via the app or online, making it convenient to continue working anywhere at any time.
You can also easily control versioning. This ensures that you always work on the latest document, while having backups of previous editions.  
Manage your data 
Due to the wide range of information that we have access to and share with fellow colleagues and students, it can be complicated to determine where to save what. If you don't have a data management strategy in place for your faculty or department, we recommend these storage options. 
Files and folders that only you need to access or occasionally share: OneDrive for Business 
Collaboration with a team, work group, or project: the appropriate channels in Microsoft Teams, which is automatically uploaded to SharePoint.

For research collaborations, please view what options are available on the UCT Research Data Store as well as their associated costs. 
 
In line with the Protection of Personal Information Act (POPIA) UCT also offers central data storage, which is regularly backed up and secure. Store confidential information (i.e., financial, patient, etc.,) on the G: network drive. 

Researchers may also request storage space – at a cost – on UCT's data centre. Contact the UCT eResearch team for assistance.  
Get help 
ICTS Training ran repeat information sessions to help you decide where to store what information. If you missed these sessions, please send an email to icts-training@uct.ac.za for a copy of the recording.