Microsoft 365 web apps idle session timeout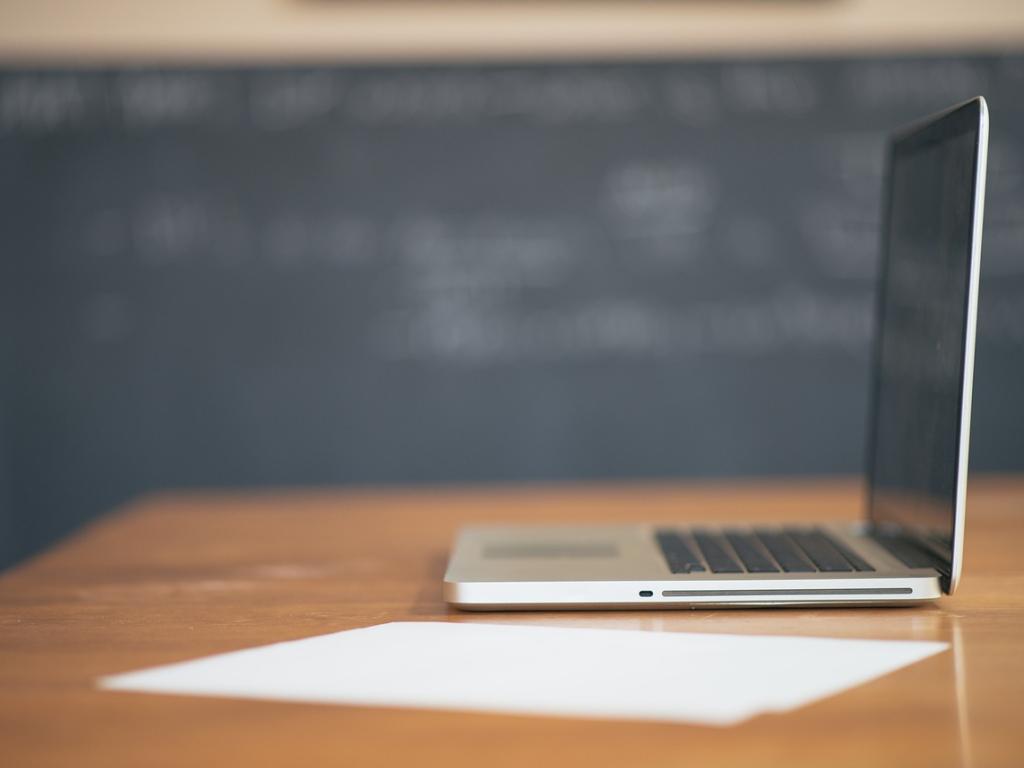 Microsoft has introduced a new security feature for its online web applications. When you're inactive on any Microsoft 365 web application for 60 minutes, a message will appear indicating that your session is about to expire. You can then click to stay signed in, or if you don't, you will be signed out of all tabs where a Microsoft 365 web application was in use.
This idle session timeout feature applies to the following Microsoft 365 web apps:
•    Outlook Web App
•    OneDrive for Business
•    SharePoint Online
•    Microsoft 365 apps (Word, Excel, PowerPoint) online
•    Microsoft365.com
•    Microsoft 365 Admin Centre
Additional web applications may be included over time. 
It is important to note that this setting applies only to apps signed in via a web browser. It does not apply to Microsoft 365 desktop or mobile applications. 
Keeping the UCT network secure
This security feature is similar to numerous applications, systems, and services which also time out after a certain period when not in use (e.g., UCT VPN, SAP, PeopleSoft). It also complements existing security measures such as multi-factor authentication to secure the UCT network and protect sensitive and confidential information on the various devices that you use both on and off campus.