Resolved: Problem affecting external phone calls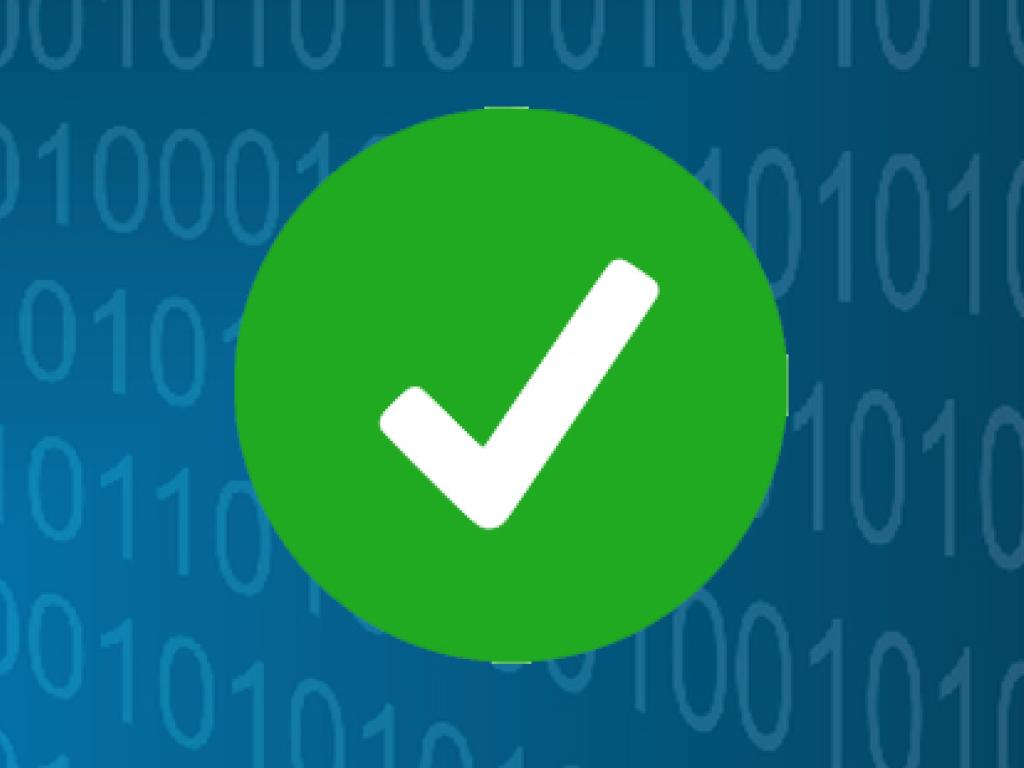 The problem affecting external phone calls at UCT has been resolved, and all incoming and outgoing external calls are now functioning normally. 
We will continue to monitor the service for stability.
Previous message: Monday 6th November 2023 at 10.12 a.m.
ICTS is aware that phone calls to and from non-UCT numbers are not functioning at present. This is due to an external issue, which Telkom is working to resolve.
Internal calls – between UCT numbers – remain unaffected.
We will advise you once the problem has been resolved.