Problem affecting some ICT services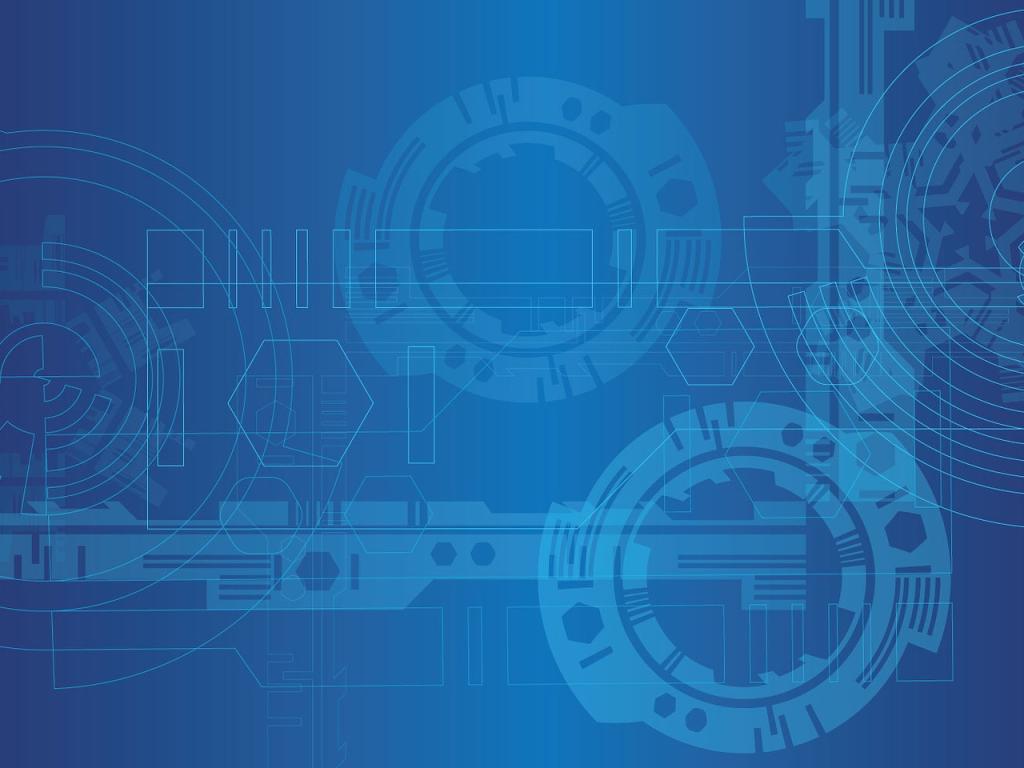 We have restored authentication to the affected ICT services, and they are once again operating as normal.
Our network engineers will continue to monitor the situation.
Should you experience any issues accessing an ICT service or system, please log a call with the IT Helpdesk.
Previous message sent at 12:02 p.m.
ICTS is aware of and investigating a problem affecting some ICT services.
The problem affects access to PeopleSoft, new UCT accounts cannot be created at present, and UCT passwords that have been changed today (2nd December) will also not work for some services as it's not yet synchronised.
Our team is currently addressing the issue, and we will provide further updates in due course