Shared Google Drive folders now have a storage limit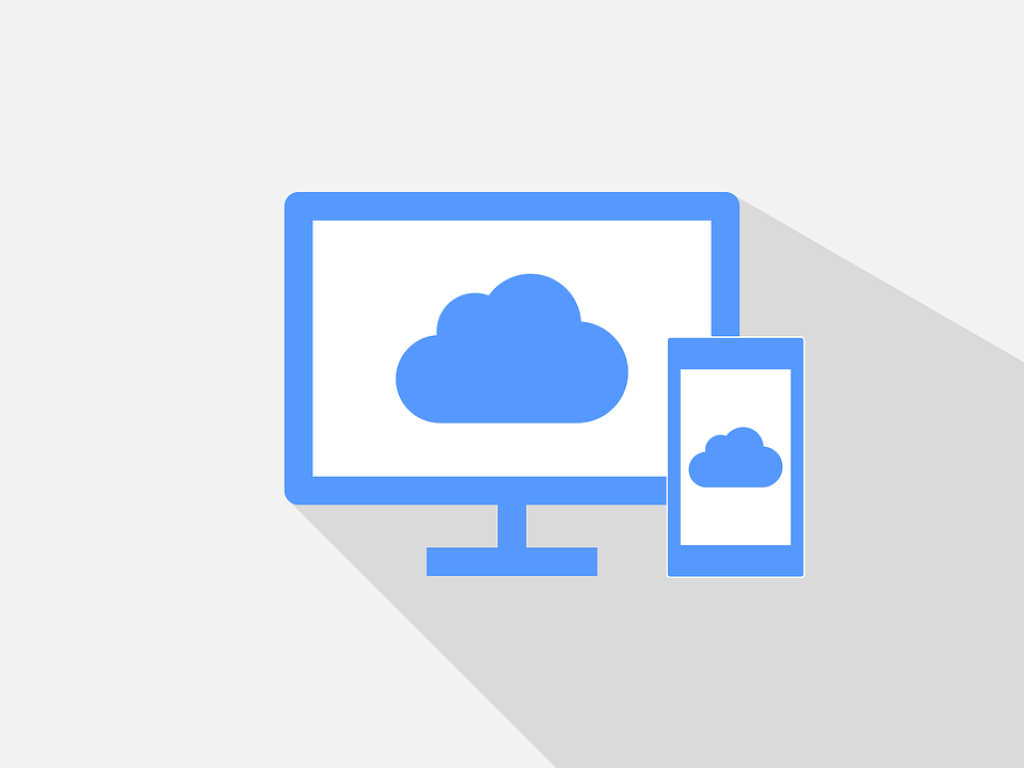 Google has updated their terms of use for the university's Google Workspace for Education Fundamentals licence. This has resulted in a significant reduction in shared Google Drive storage space available to the university.
Individual storage limits are not currently affected, but this could change in due course.
 
Storage full message may appear on shared Google Drive locations

If you're using a shared Google Drive folder, a notification will appear when that folder uses 100GB of storage space. You will then be prompted to clean up the space.
 
You can still access all the files on the shared folder, but you cannot add more content to that folder until you've freed up some space. Unfortunately, there is no option for individuals or departments to purchase additional storage.
 
Alternatively, you can consider moving your content to OneDrive for Business, which is included in the Microsoft 365 suite. Each staff member and student is allocated 1TB storage. It allows you to easily store and access documentation and other files on any device via the app or online, making it convenient to continue working anywhere at any time. From a data sovereignty perspective, UCT data stored in Microsoft OneDrive for Business is located in data centres situated in South Africa.
 
Please view our comparison guide for additional benefits to using OneDrive for Business.
 
Recommended steps 
 
While ICTS continues to review the new agreement, please follow the steps below if you're using shared Google Drive folders:
 
Remove unnecessary or historical data that is no longer needed by Tuesday, 28 February 2023. You can save the content to a local drive or an alternative storage mechanism if you suspect you may need it in future.
Review the type of data that is being stored in the location and determine if a shared Google Drive folder is the best storage location. Better alternatives may be UCT network drives (e.g. G: drive), or Microsoft OneDrive for Business.
Log a call with ICTS to assist in exploring alternative storage options, especially for research or clinical data.