Resolved: problem affecting access to some resources and systems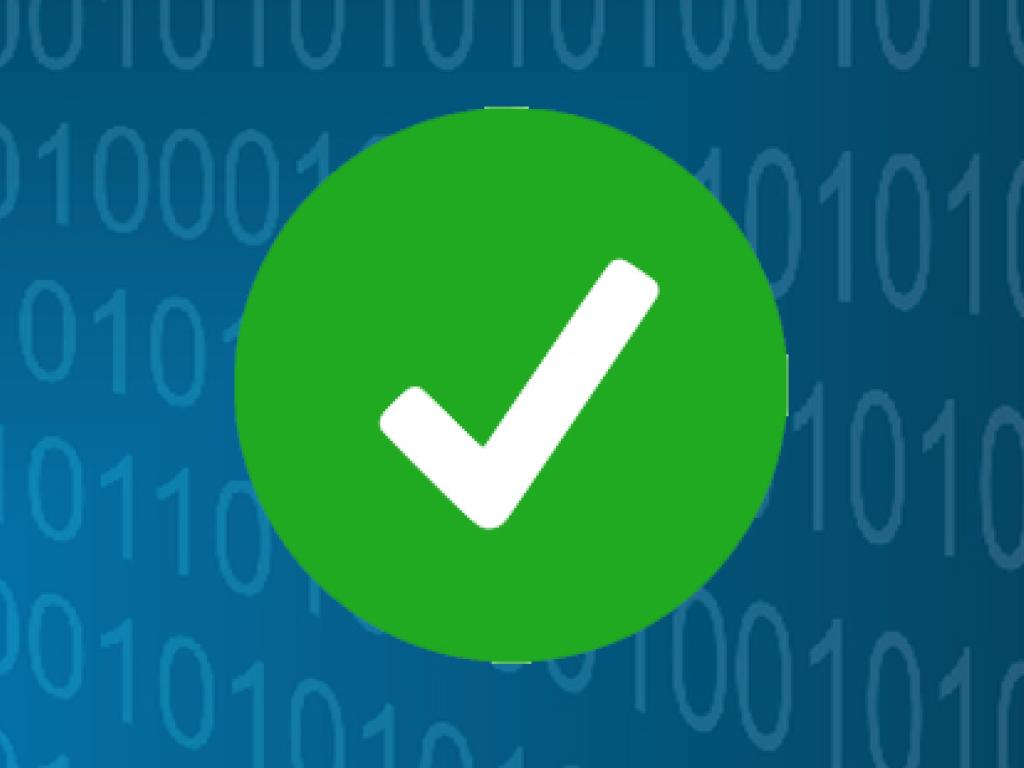 ICTS engineers have implemented a back-end fix to resolve the connectivity issue affecting some individuals earlier this week.
If you are still experiencing connectivity issues, please contact the IT Helpdesk for assistance. 
Previous message: Posted Wednesday 26th July 2023 at 3:49 p.m.
ICTS is aware that some individuals are having difficulty accessing certain resources and UCT systems.
Our team is investigating and working to resolve the problem as quickly as possible.