Guidance in managing your UCT Google Drive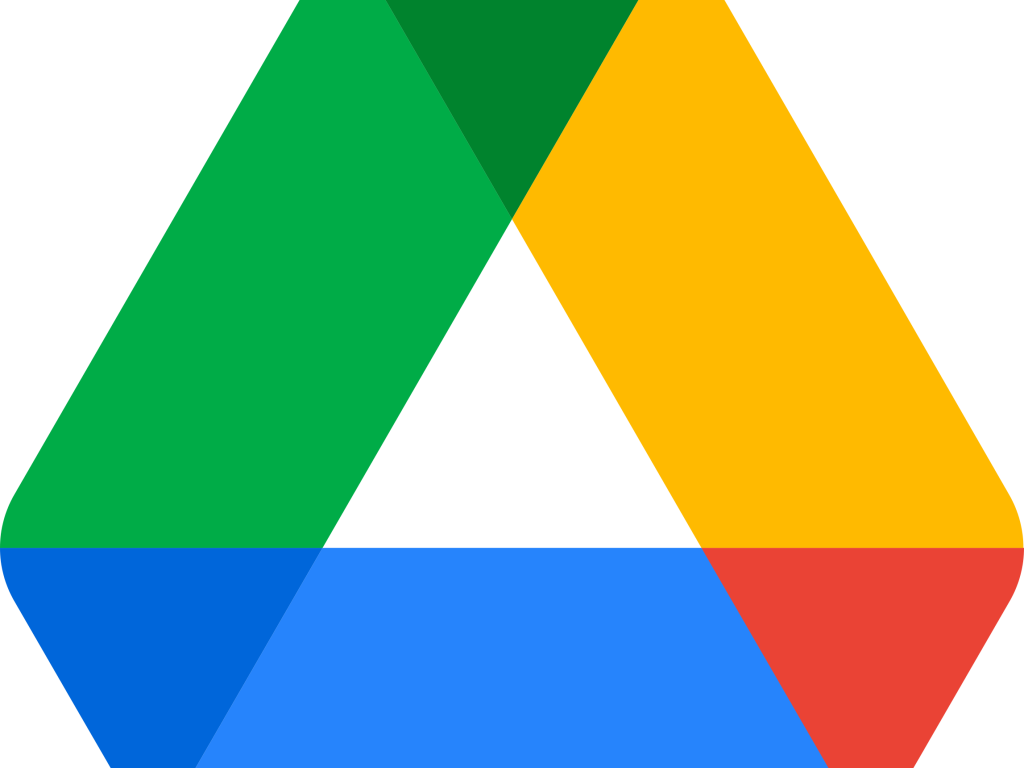 A 5GB Google Drive quota is now in place for all UCT staff accounts. If your Google Drive storage exceeds this limit, you will not be able to edit or add new content, until you reduce your usage. 
Financial implications for the university  
It is important to note that Google changed their licensing models and have significantly reduced free storage for universities. They now have expensive storage costing models in place, which is not feasible for the university.  
We therefore encourage you to please assist us in reducing UCT's overall Google Workplace usage, and rather use the paid for options that are already available.
Tips to reduce your data 
Remove unnecessary or historical data that is no longer needed and remember to empty the recycle bin once done.  
Move the content that you need to keep to a local drive or an alternative storage mechanism if you suspect you may need it in future. We recommend downloading and installing the Google Drive app to assist with moving your data to the applicable storage option. 

Files and folders that only you need to access or occasionally share: OneDrive for Business  
Collaboration with a team, work group, or project: the appropriate channels in Microsoft Teams, which is automatically uploaded to SharePoint. 
For research collaborations, please view what options are available on the UCT Research Data Store as well as their associated costs.  

Videos and photographs take up a lot of storage space. Move these files to one of the alternative storage options listed above. 
Google files (i.e., Sheets, Slides and Docs) take up limited space. So, rather leave those in your Google Drive for now, and remove all other file types. 
Moving your data 
We recommend moving your data in batches, so that you can track its progress. The length of time is dependent on your internet connection and size of the content that you're copying. View our handy FAQs for more information. 
If you still have 100GB or more data in your Google Drive, and require assistance with your migration, please log a call with the IT Helpdesk. 
If you were unable to attend one of the repeat information sessions that ICTS Training ran, please request a copy of the recording by sending an email to icts-training@uct.ac.za.