Changes to x4500 voice prompts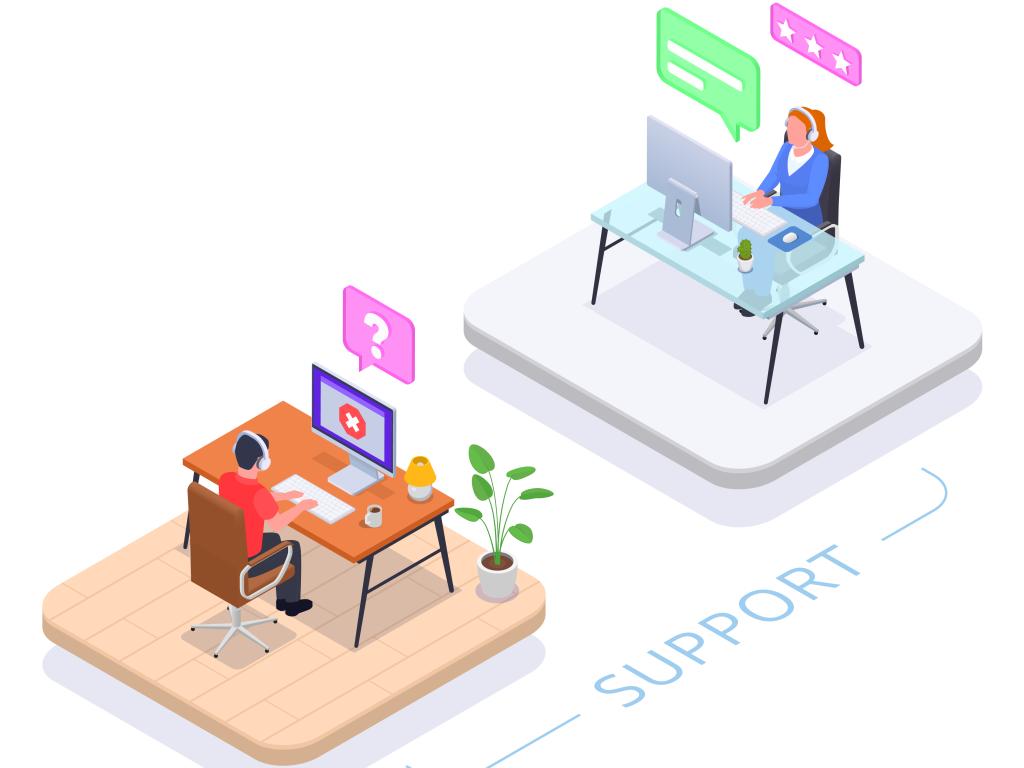 When you dial 021 650 4500 (aka x4500) as of Friday, 9 June 2023, you will hear a different voice giving you various options to choose from. We have replaced the robotic recordings with a warm, friendly voice for a better user experience. 
Select one of the available options (i.e., IT Helpdesk, Classroom Support Services, or Managed Print Services) from the appropriate menu options, and you will be redirected to the relevant team. More options may be added in future, but we hope you enjoy this new experience for now.