Trellix updates: June 2023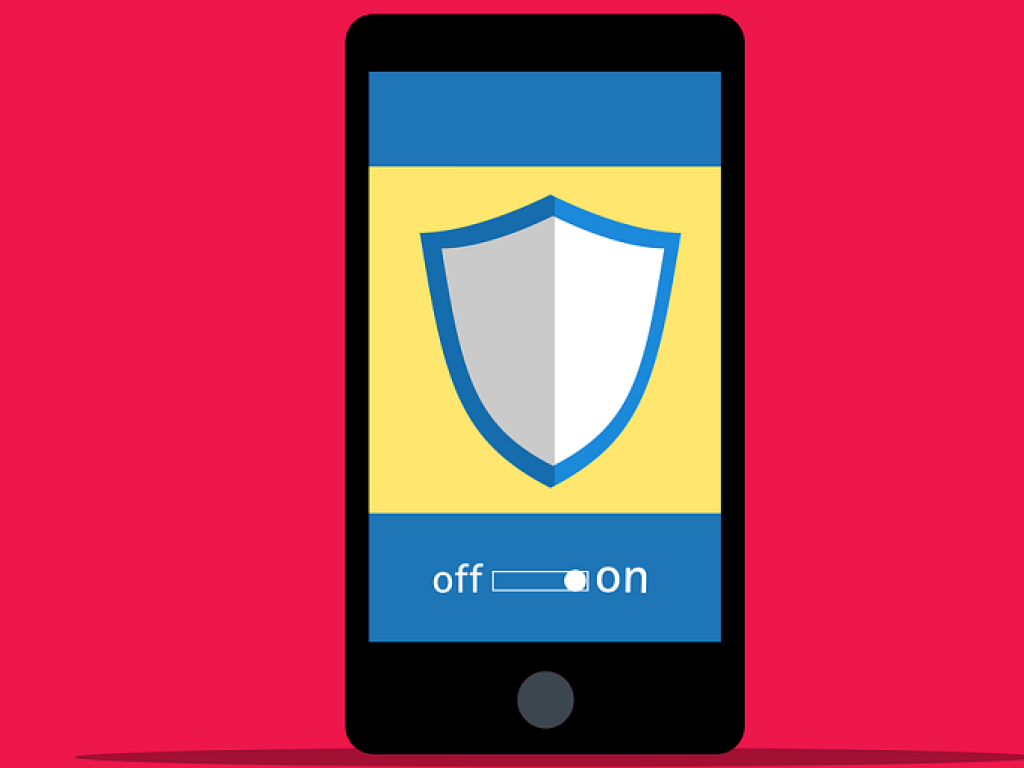 A new and improved version of Trellix anti-malware and Endoint Security products will be released to campus Thursday, 15 June 2023. These updates apply to all supported Windows, macOS, and Linux machines that connect to the UCT network on and off campus.
The latest versions will address current security-related issues, improve performance, and provide support for your respective operating system. It also ensures that the UCT network remains protected from any potential vulnerabilities.
If you're on campus, the update is automatically installed when you connect to the UCT network. If you're off campus, connect your UCT-owned device to the UCT VPN to allow the update to proceed.
Install update using mobile data
If you are using mobile data, you may be concerned about the size of the update depleting your existing bundle.
Mobile data contracts include night time data, which is separate from the anytime allocation (which is typically used in the daytime), and it becomes active from midnight to either 4:00 a.m., 5:00 a.m. or 5:59 a.m. (dependent on your network provider) daily. So, to avoid cutting into your normal daytime data, we advise that those using data please run the update overnight. To do so, simply start the process (i.e. connect to VPN) at midnight, and then let the update run during those hours. It should take about an hour to install, but this is dependent on your connection.
Those using their own WiFi may run the update at any time.
Check if update was successful
In some cases, you may get a notification that the update was successfully completed. If not, Windows and macOS users can follow the steps outlined below.
Note: the update will not immediately reflect, so please give it some time before checking.
Right-click the Trellix icon   in the notification area at the bottom of your screen and click About.
In the About dialog box under the Trellix agent section, the version number should start with 5.7.9. The EndPoint Security version number should be 10.7.0.5.

Click OK to close the box.
Schedule the restart for a more convenient time on your Windows device
1.    Click the Windows Start button. 
2.    Search for Schedule restart then select Schedule your restart.
3.    Select the date and time to restart your computer.
Schedule the restart for a more convenient time on your macOS device
1.    From the Apple menu click System Preferences. 
2.    Click Battery > Schedule.
3.    Select the Restart checkbox and click the arrows next to Sleep to open a menu. 
4.    Click Restart and select the date and time to restart your computer.
5.    Click Apply.