Update: Problem affecting some Windows 10 and 11 devices on campus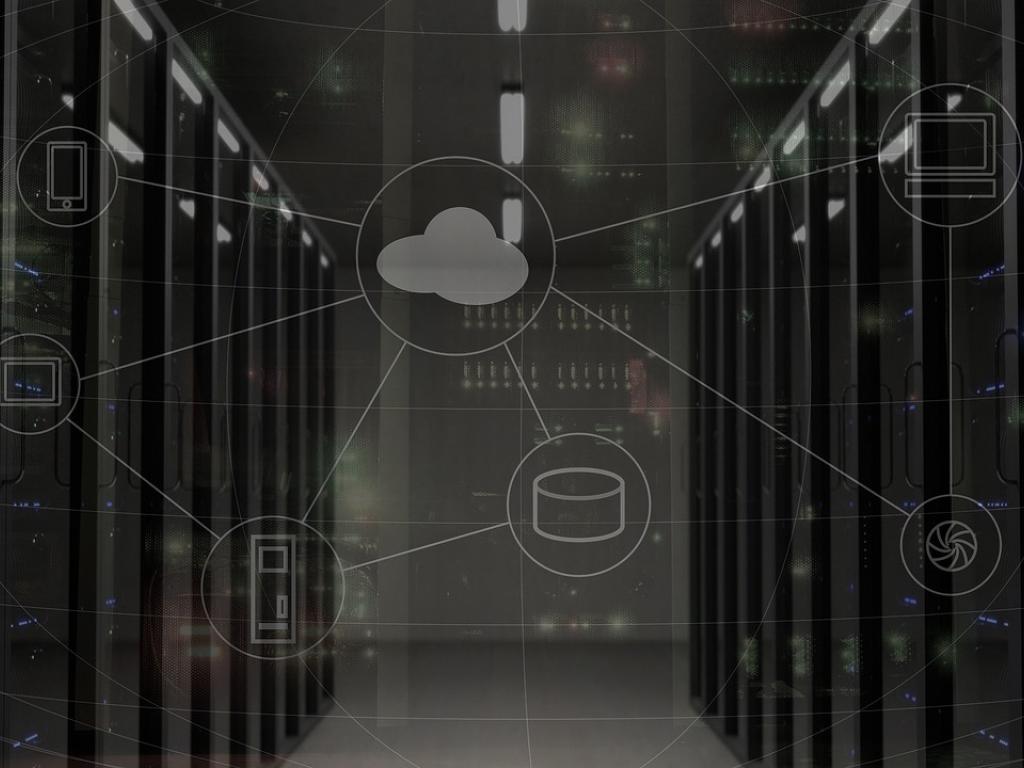 ICTS has made adjustments to the authentication process to address the Network Access Control issue of repeated sign-in prompts for certain Windows 10 and 11 devices on campus. Once the pop-up prompt appears, affected customers will now have 30 seconds to enter their username and password.
What to do
If your wired Windows 10 or 11 device receives repeated sign-in prompts on campus, please follow these steps:
Restart your device.
When the sign-in prompt re-occurs, enter your username and password within 30 seconds.
Once you have successfully authenticated, you should no longer receive sign-in prompts.
If the issue persists after this, please contact the NAC support line on 021 650 8050, or contact the IT Helpdesk for further assistance.
Previous message: 27th October 2023
ICTS is aware of a problem affecting some customers on campus who are connecting Windows 10 and 11 devices to the UCT network via cable. Some customers who have configured their computers for Network Access Control receive repeated sign in prompts.
 
We are investigating the matter to identify the root cause and implement a resolution.
We understand the inconvenience this may cause and are committed to resolving the issue as quickly as possible.